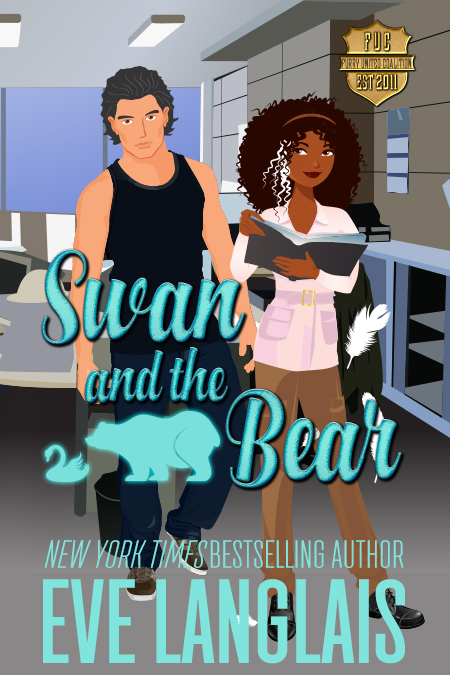 Screw honey, this bear craves chocolate.
Mason, a true ladies man and a big teddy of a bear, is on a mission to protect the shifter community. Who is he to complain if that task requires him to guard FUC's tech wizard—a curvy mocha hottie who knows how to bring him to his knees.
Jessie has no patience for a bear who flirts every time he breathes. Despite his appeal, and smoking good looks, she refuses to give in to his charm. She can't because this swan princess is already promised to another.
When an evil mastermind sets his sights on her, will one playful bear be enough to save her feathery tail from danger? And if Mason manages to steal her heart who will save him from her daddy—the not-so-nice swan king?
Published:
December 9, 2011
Publisher:
Genres: