Coming August 16: Gorilla in the Hiss by Jodi Kendrick!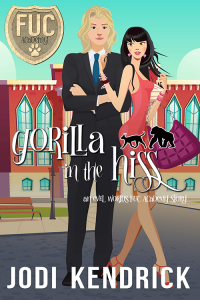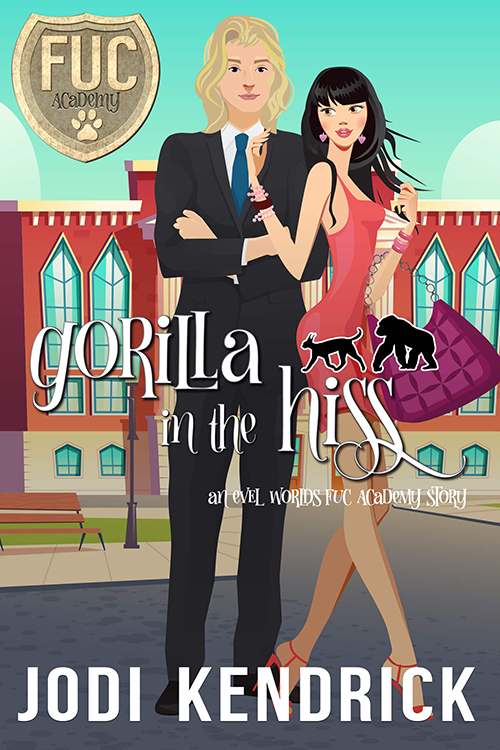 A spoiled kitty. A repentant gorilla. A secret love affair.
Katharine Karak's shiny new job at the FUCN'A is all about teaching cadets how to fit in with the one percent.
Zeek LeBrute swore he'd never return to the fight rings. Instead, he's been teaching Academy cadets what he knows about fighting to survive.
No one knew that Katz and Zeek had a brief secret affair that changed their lives forever.
Neither had any idea their new paths were about to collide and set their plans ablaze in a sizzling dance of resistance to distracting passions.
When Darcy Karak and Caleb Terry ask them for help on their first big FUC case as agents, Katz and Zeek are faced with hard decisions for their families, the shifter community…and themselves.
How can this passionate kitty resist becoming distracted by such a hot gorilla to focus on her goals?
This gorilla may have to overcome his kitty's hisses with kisses to prove it isn't too late for them.
This book is a standalone, but if you want to read the other Pedigree books by Jodi Kendrick check out:
---
Recent Releases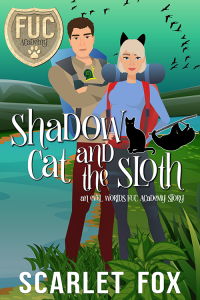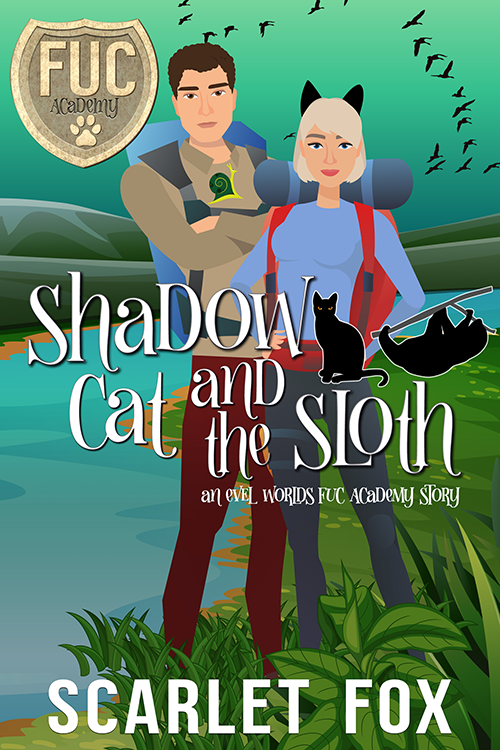 Shadow Cat and the Sloth by Scarlet Fox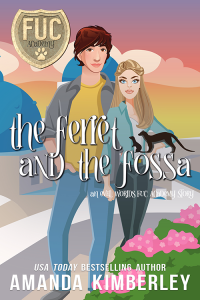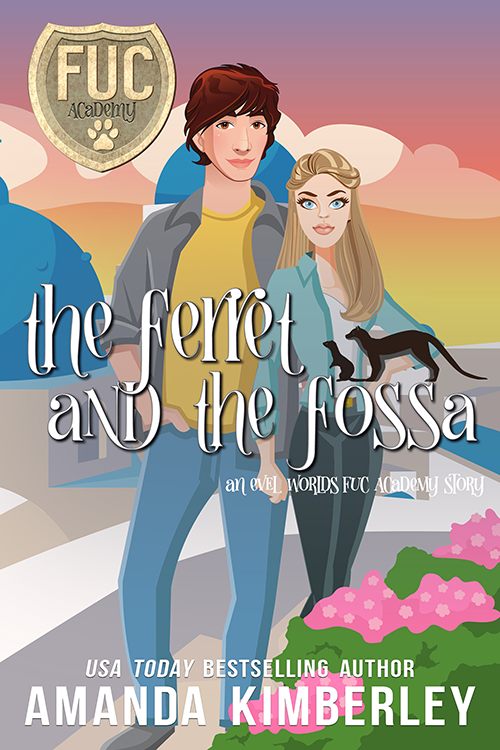 The Ferret and the Fossa by Amanda Kimberley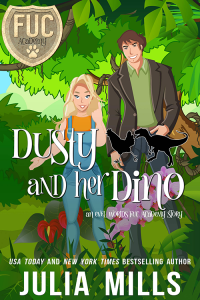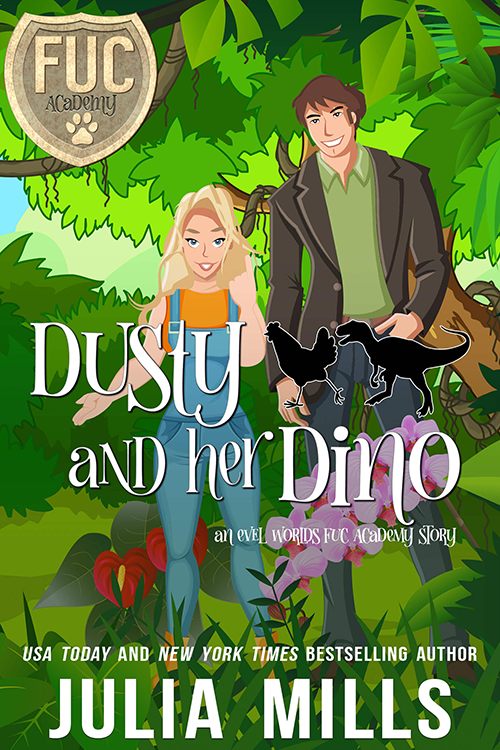 Dusty and Her Dino by Julia Mills
---
F.U.C. Academy by Eve!
---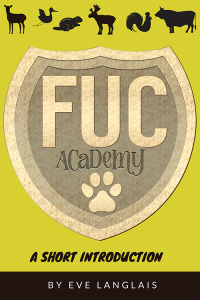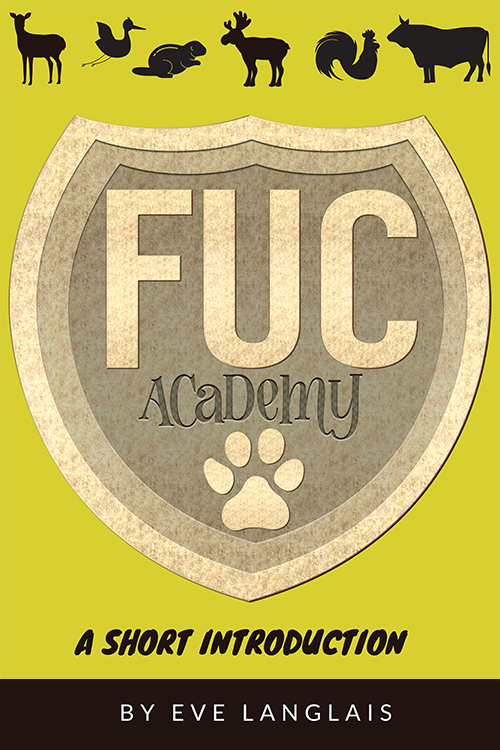 Get the free short story by Eve Langlais, introducing you to the F.U.C. Newbie Academy!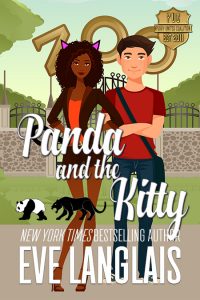 The FUC gang is back in a brand new adventure! Jakob and Maisey are heading to the Academy in Panda and the Kitty!
---
Authors
Are you an author who wants to write for EveL Worlds? Sign up for our wait list and we'll contact you if slots open up!