Coming February 14: Monkey and the G.O.A.T. by Jennifer Carole Lewis!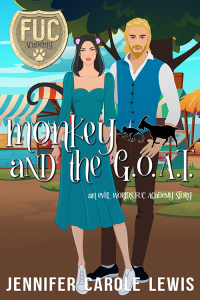 Rather than becoming the Greatest Of All Time, goat shifter William Svenson is on the verge of flunking out of FUC's Newbie Academy. He's got one last chance to make it right and it sounds so simple: pick up a fugitive shifter from Bogota, Columbia and bring them back to the Academy.
But life as a FUC agent is never simple. Especially not when it turns out that the fugitive is Jasmine, the monkey shifter who captured his heart when they were both still teenagers.
As the two of them run for their lives from a drug cartel, it becomes clear that William isn't the only one who is feeling the spark reignite. Jasmine might not trust FUC, but she isn't immune to the hot bearded guy with the arms of a blacksmith who provided her very first orgasm. She needs to keep her head clear if she's going to hang on to the data she stole from the cartel in order to protect her cousin. A decade of life on the run has taught her never to rely on anyone else, especially not the authorities.
The Academy never prepared William for this. There's no class on How To Balance Your FUC Career With Restarting A Romance With Your Ex-Girlfriend. There's only a hard choice between his career and his heart.
Monkey and the G.O.A.T by Jennifer Carol Lewis is an EveL Worlds paranormal romantic comedy set in Eve Langlais' Furry United Coalition (F.U.C.) World and will be available on all platforms February 14!
---
Recent Releases
---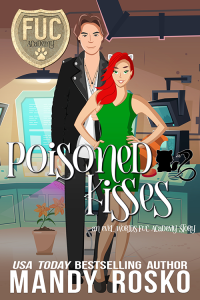 Poisoned Kisses by Mandy Rosko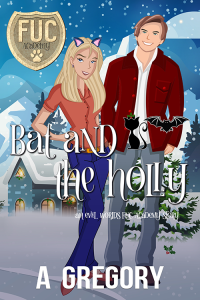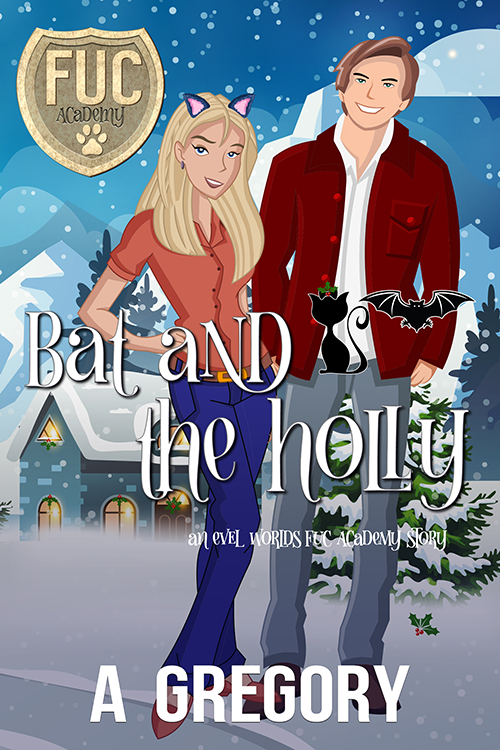 Bat and the Holly by A. Gregory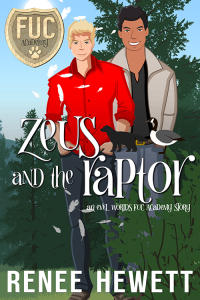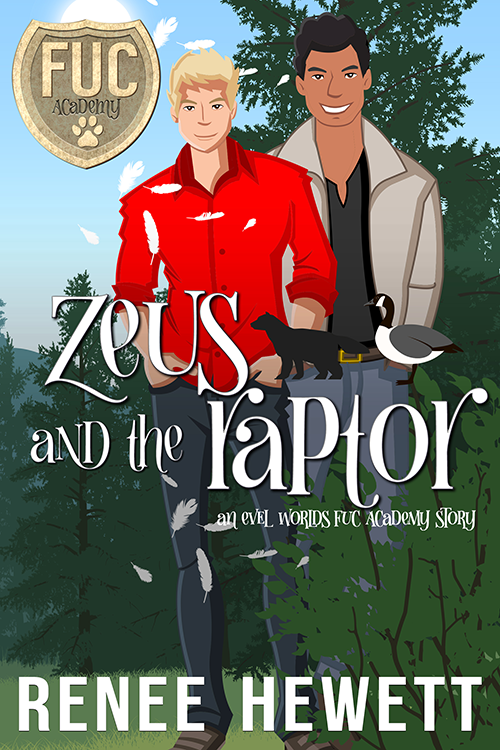 Zeus and the Raptor by Renee Hewett
---
F.U.C. Academy by Eve!
---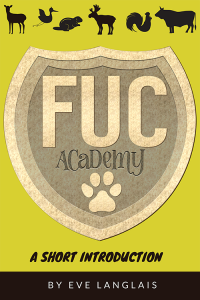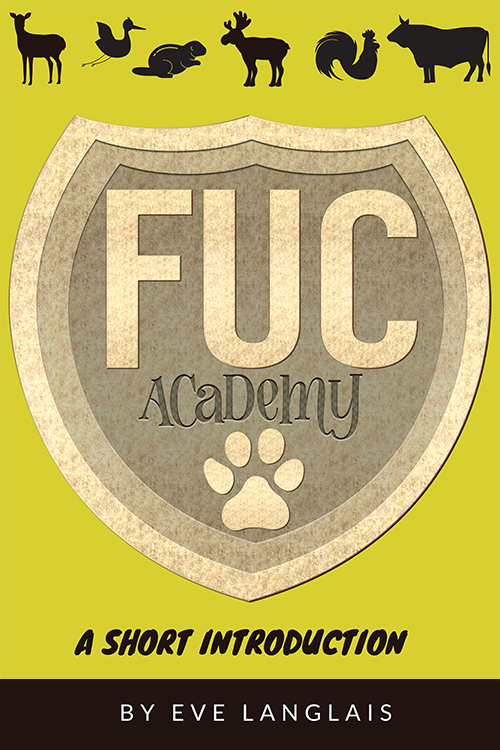 Get the free short story by Eve Langlais, introducing you to the F.U.C. Newbie Academy!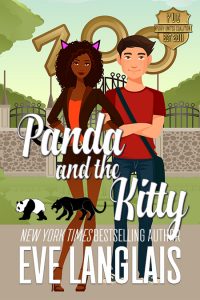 The FUC gang is back in a brand new adventure! Jakob and Maisey are heading to the Academy in Panda and the Kitty!
---
Authors
Are you an author who wants to write for EveL Worlds? Sign up for our wait list and we'll contact you if slots open up!