Out Now: The Lynx and the Llama by Amanda Kimberley!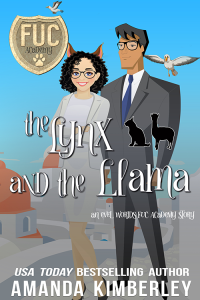 This drama llama is making her lynx purr.
First an orphan, then a pincushion for a mad scientist, Quinn Taylor is a llama shifter who's wanted nothing more than to find a place where he belongs. Now, he's been given the chance to move on from assistant at the Furry United Coalition Newbie Academy to become a true field agent—so long as he doesn't mess up his first assignment.
Erika Jean's life had been turned to shambles by her ex, but ever since leaving Paris and working for King Rayan, things have been looking up. The lynx shifter especially looks forward to the annual Shifter Hellenic Island Talks—they're always full of excitement and also a chance to see her besties.
But this year, Erika isn't just in the role of assistant. As the only single lady in the group, she's asked to go undercover… in a fake relationship. The only problem is, this llama is imprinting his way into her heart, and how can she have that if his life is an ocean apart from hers?
Other Hellenic Island Shifters by Amanda Kimberley:
The first three books are also available in a collection: Hellenic Island Books 1-3.
---
Recent Releases
---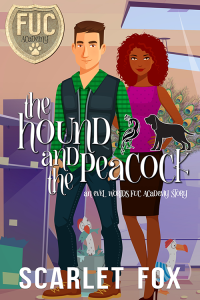 The Hound and the Peacock by Scarlet Fox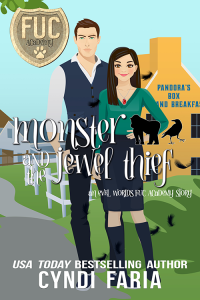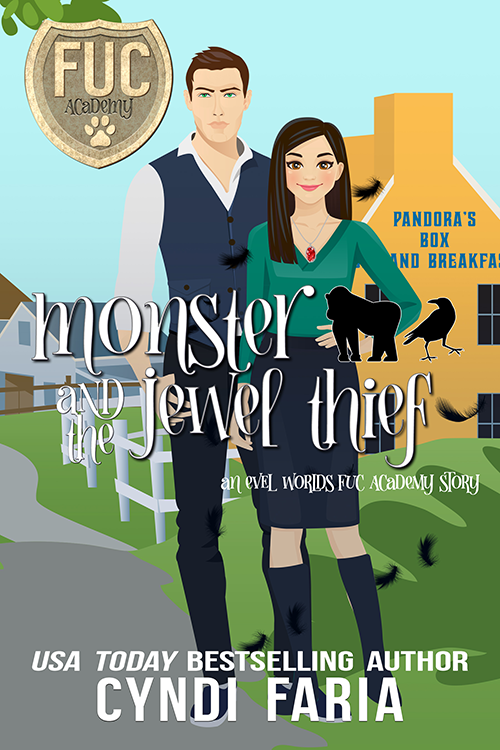 Monster and the Jewel Thief by Cyndi Faria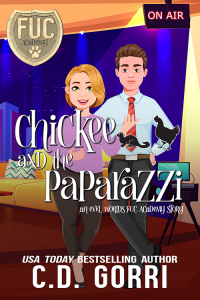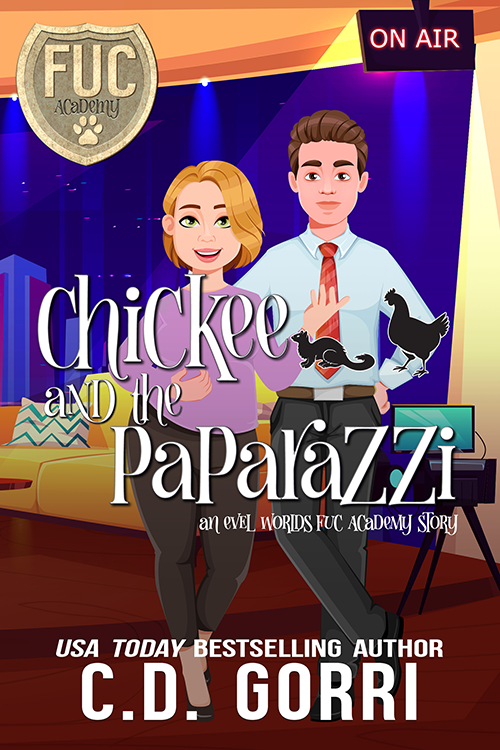 Chickee and the Paparazzi by C.D. Gorri
---
F.U.C. Academy by Eve!
---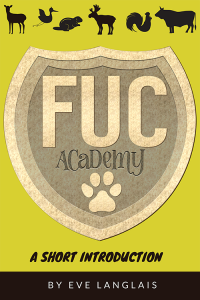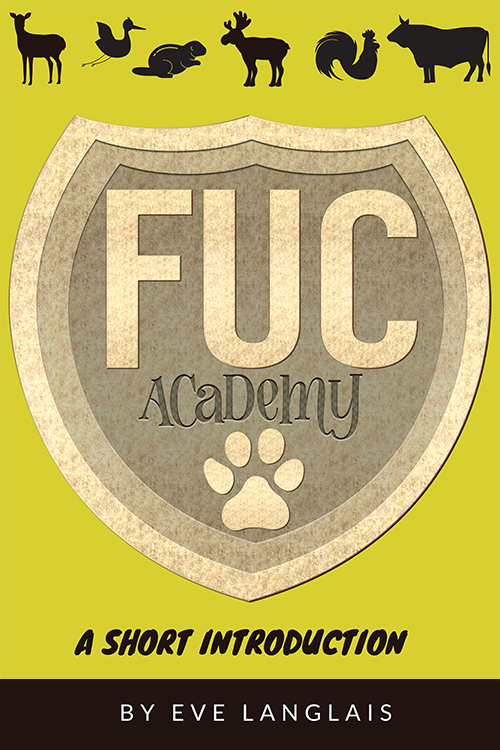 Get the free short story by Eve Langlais, introducing you to the F.U.C. Newbie Academy!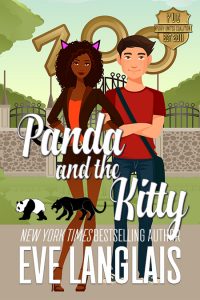 The FUC gang is back in a brand new adventure! Jakob and Maisey are heading to the Academy in Panda and the Kitty!
---
Authors
Are you an author who wants to write for EveL Worlds? Sign up for our wait list and we'll contact you if slots open up!