Coming December 13: Bat and the Holly by A. Gregory!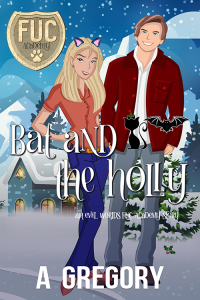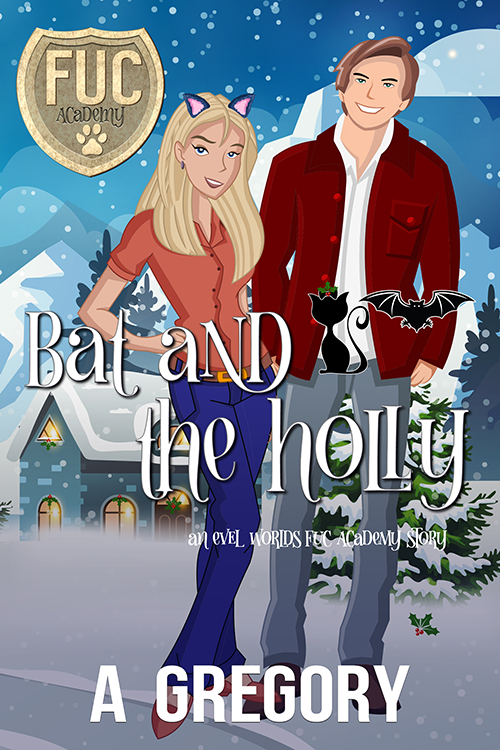 A flying bat won't turn a witch's head, but a ghost might!
For Holly Dickens, getting the Hale family's permission to film a live paranormal investigation in their cabin is a big win. She wants her new show to solve as many cold murder cases as possible¬—including her mother's.
The first step? Gain a large audience. The Hale cabin is the perfect location for that. Or so Holly believed… until Konnor Hale barges in, accusing her of trespassing.
When Konnor changes his mind, Holly calls it magic. He calls it an agent's drive to uncover the culprit. Together, they return to the cabin and set off a chain of events that casts light on old secrets, hidden evidence, and new love…
Bat and the Holly by A. Gregory is an EveL Worlds paranormal romantic comedy set in Eve Langlais' Furry United Coalition (F.U.C.) World and is will be available on all platforms December 13!
Other Ragtag Bat stories by A. Gregory:
Bat and the Bone (Mila and T-Bone's story)
Bat and the Jack (Vera and Jack's story)
Bat and the Blitz (Raya and Blitzen's story)
---
Recent Releases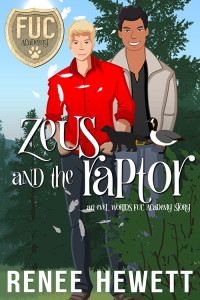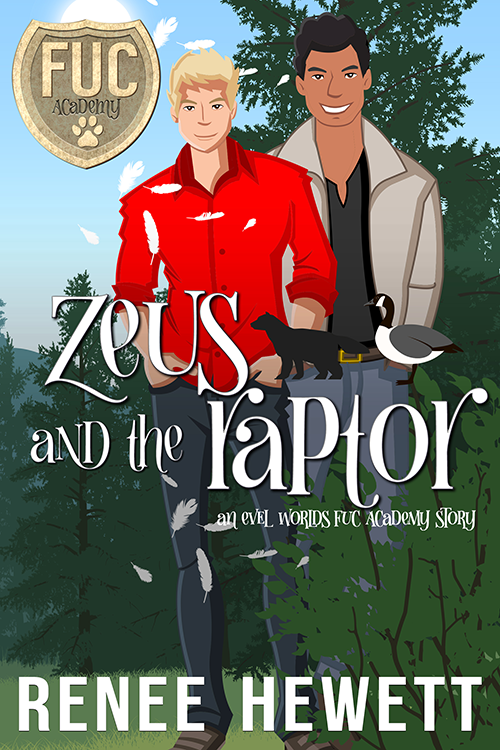 Zeus and the Raptor by Renee Hewett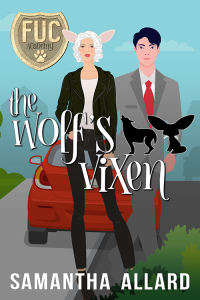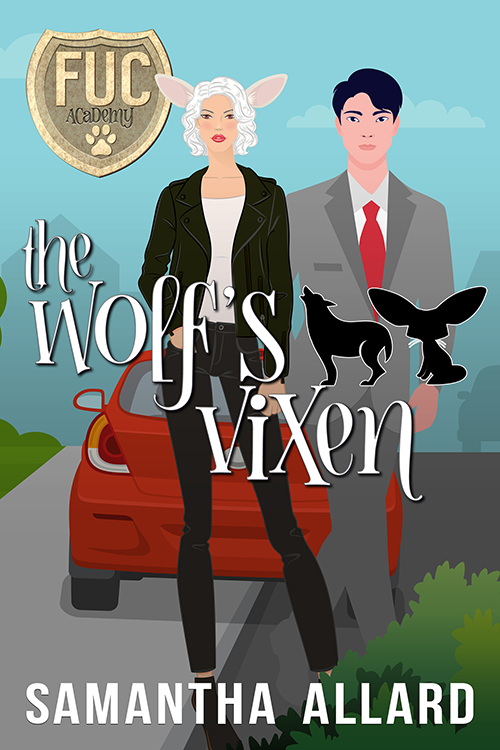 The Wolf's Vixen by Samantha Allard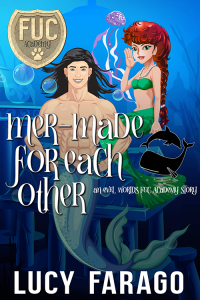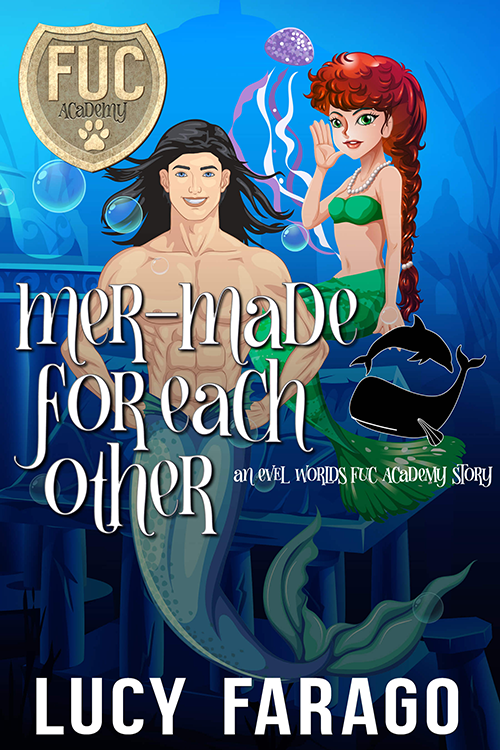 Mer-Made for Each Other by Lucy Farago
---
F.U.C. Academy by Eve!
---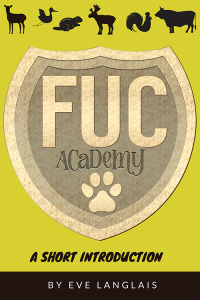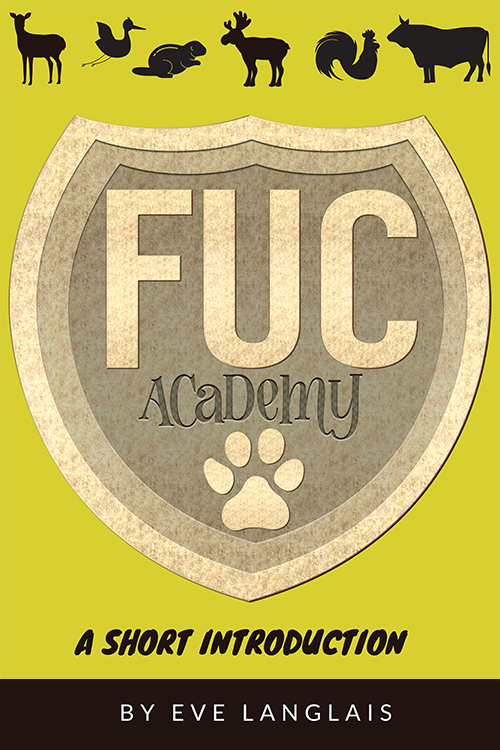 Get the free short story by Eve Langlais, introducing you to the F.U.C. Newbie Academy!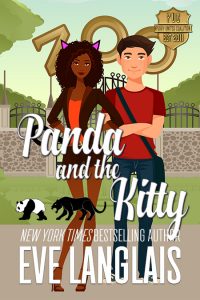 The FUC gang is back in a brand new adventure! Jakob and Maisey are heading to the Academy in Panda and the Kitty!
---
Authors
Are you an author who wants to write for EveL Worlds? Sign up for our wait list and we'll contact you if slots open up!