Out Now: The Villain's Girl by Samantha Allard!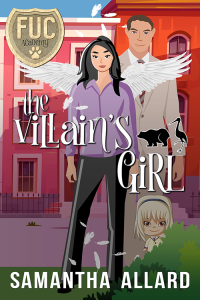 Even bad guys can hope for a miracle.
Rayna Jensen has never been able to shift, but that hasn't stopped her from enrolling at the FUC Newbie Academy. She can't wait to make friends, only tragedy strikes, and she has to return home.
Which is how she meets Arimas.
Bear shifter Arimas Averus is The Broker, a frequent thorn in the side of the Furry United Coalition. Not by choice. The loss of his wife and his daughter's illness forced him down a dark path. When a mysterious stranger drops into his office with the promise of a cure, he's willing to do anything to help his little girl. That is until he meets Rayna.
Suddenly, he's torn. Is there a way he can have the woman he wants and save his daughter? Or is this villain too far gone for redemption?
Other FUCN'A books by Samantha Allard:
---
Recent Releases
---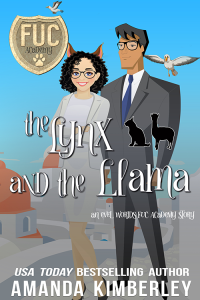 The Lynx and the llama by Amanda Kimberley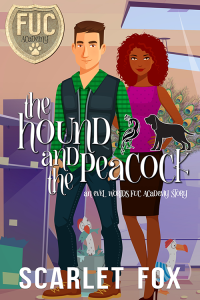 The Hound and the Peacock by Scarlet Fox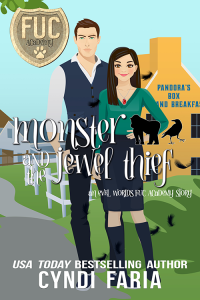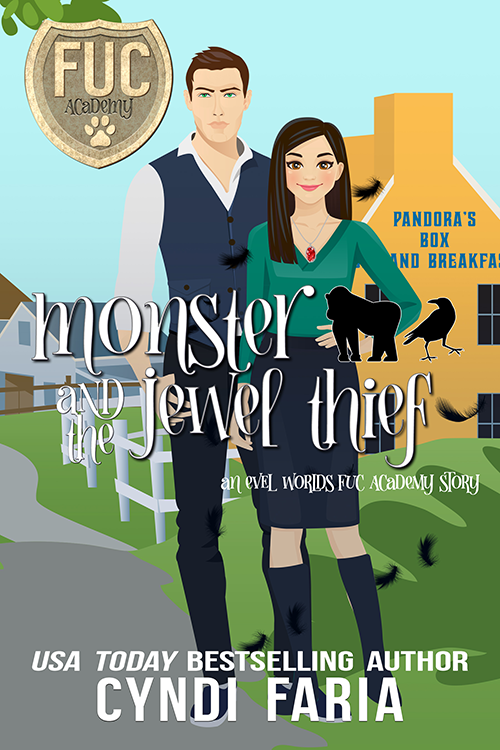 Monster and the Jewel Thief by Cyndi Faria
---
F.U.C. Academy by Eve!
---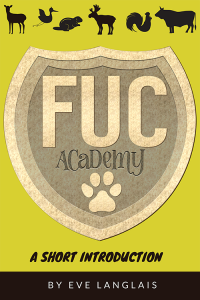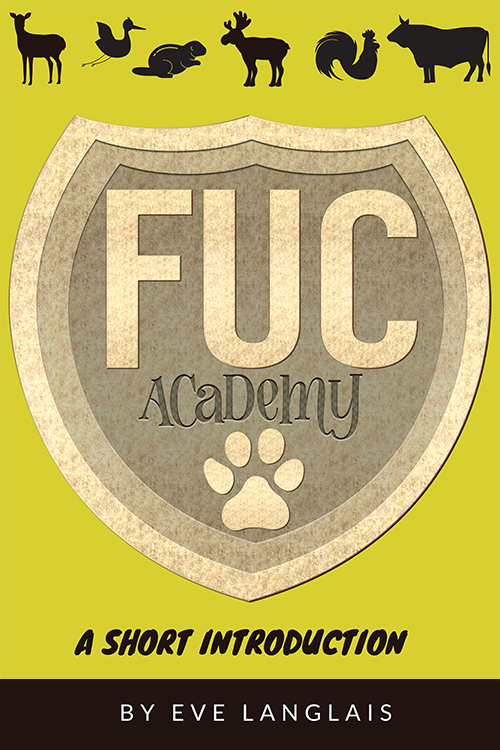 Get the free short story by Eve Langlais, introducing you to the F.U.C. Newbie Academy!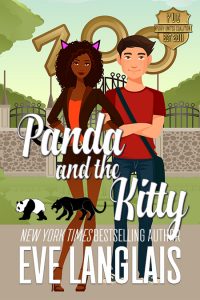 The FUC gang is back in a brand new adventure! Jakob and Maisey are heading to the Academy in Panda and the Kitty!
---
Authors
Are you an author who wants to write for EveL Worlds? Sign up for our wait list and we'll contact you if slots open up!