Coming May 11: The Turtle and the Rock by Amanda Kimberley!
He's her rock, and she's his everything.
What happens when the Shifter Hellenic Island Talks (SHIT) go down because of another Zagan scheme? Plenty!
Will Teo be able to keep his Treasure out of harm's way once she becomes the object of Zagan's evil plot to steal her blood?
Being a phoenix and rock agama, Teo was her rock in more ways than one. But once Treasure knows the truth about Teo and who his father betrothed him to, will she want to fight to keep her love?
The Turtle and the Rock is a Furry United Coalition Newbie Academy (FUCN'A) book, set in Eve Langlais' EveL Worlds.This book is a standalone, but you can read about Harriet and Lear, and the start of Zagan's villainy, in The Turtle and the Hare!
Have you read all the previous FUCN'A books?
---
F.U.C. Academy by Eve!
---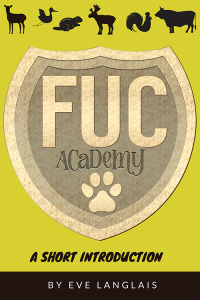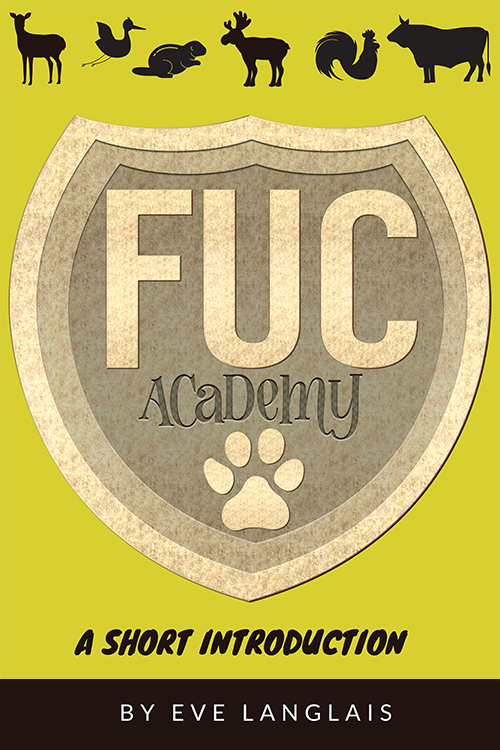 Get the free short story by Eve Langlais, introducing you to the F.U.C. Newbie Academy!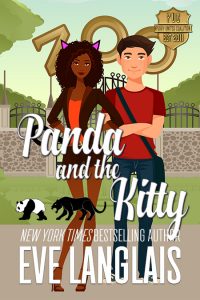 The FUC gang is back in a brand new adventure! Jakob and Maisey are heading to the Academy in Panda and the Kitty!
---
Authors
Are you an author who wants to write for EveL Worlds? Sign up for our wait list and we'll contact you if slots open up!