Out Now: Dusty and Her Dino by Julia Mills!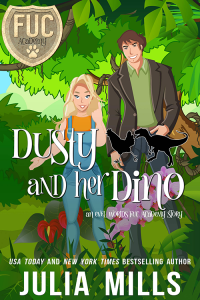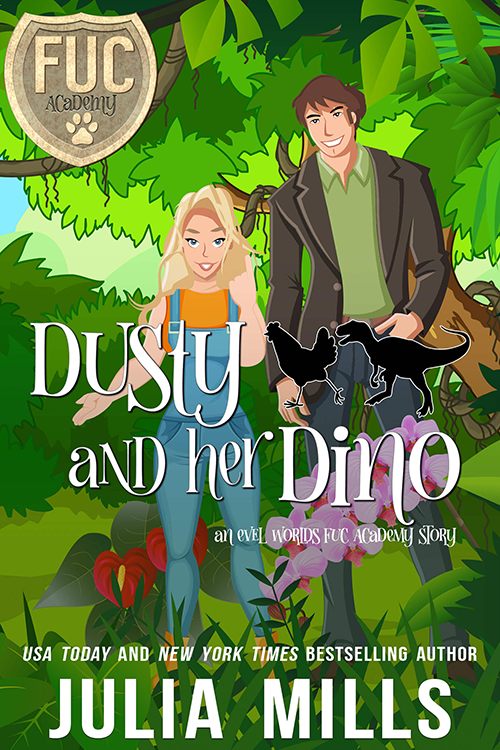 Dusty and her Dino are lookin' for love and prayin' things turn out sunny side up!
Dusty Lynne Plume, Rhode Island Red shifter and renowned mechanic, has been fixin' everything from Burping Barbie to the engine of a 747 since before she could walk. So what's a chickie to do when she can't fix the man she loves or repair their love?
Dr. Alexander Anatoli—distinguished paleontologist, archeologist, ancient cultures sociologist, and medical doctor—has the highest IQ MENSA's ever seen, and he's even been able to solve the mysteries of ancient pharaohs. But now, as a mis-engineered Giganotosaurus shifter, he can't even figure out which end is up when it comes to his mate.
When a nasty enemy returns from the dead, will these two lovesick shifters be forced to face what's been right in front of them the whole time? Or will the eggs of amore get scrambled before their first kiss?
Everything seems FUC'd in feathers and scales, but then again, this is the Up Shift Creek gang, and nothing's as it seems. Time to buckle up, buttercup, and have a FUCN'A good time!
Note: This book is a standalone, but if you want to read about the other Up Shift Creek characters, check out A Tree Frog and Her Honey Badger and Doc and Her Dragon!
---
Recent Releases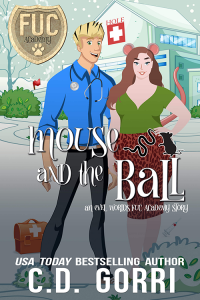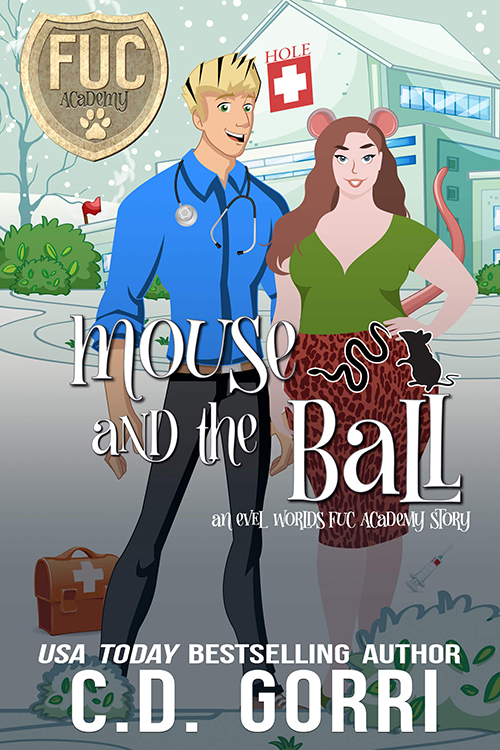 Mouse and the Ball by C.D. Gorri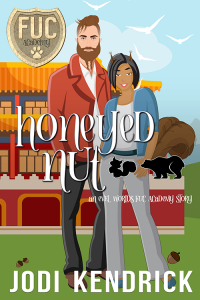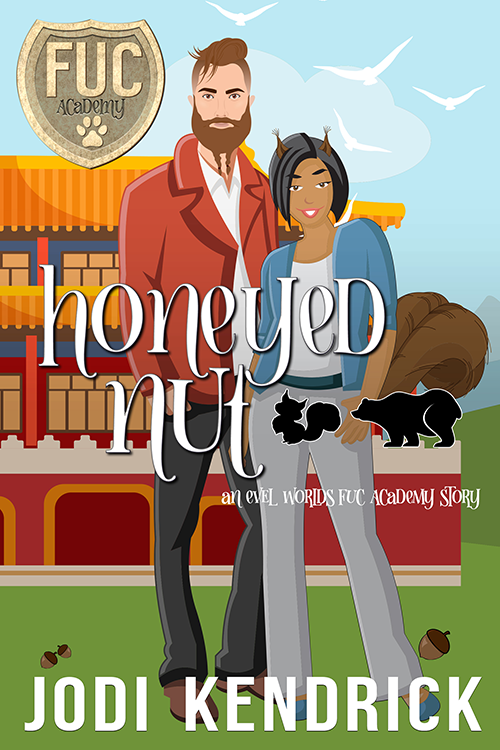 Honeyed Nut by Jodi Kendrick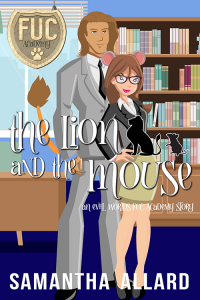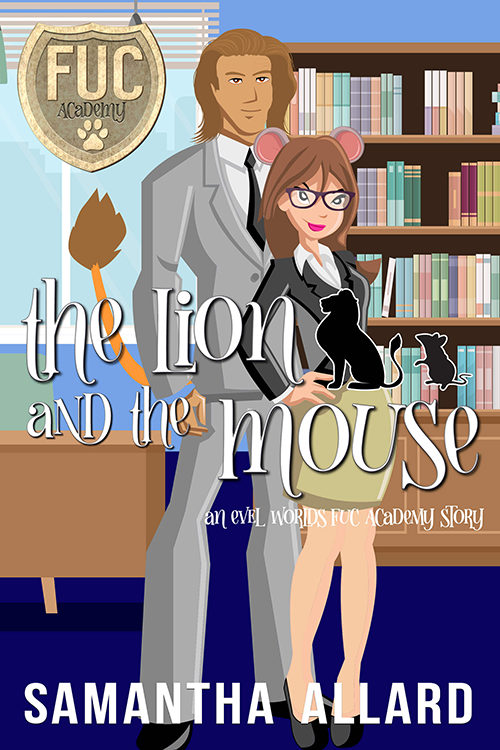 The Lion and the Mouse by Samantha Allard
---
F.U.C. Academy by Eve!
---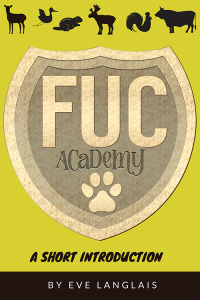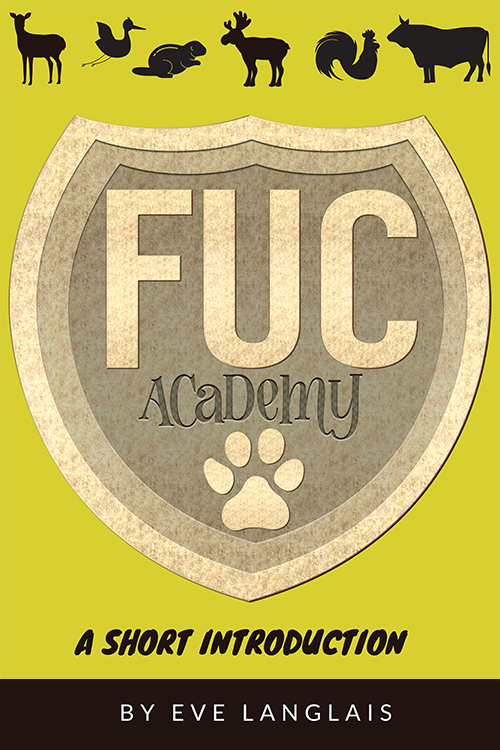 Get the free short story by Eve Langlais, introducing you to the F.U.C. Newbie Academy!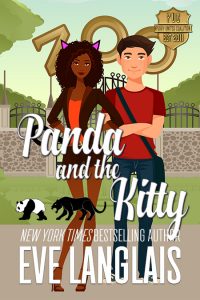 The FUC gang is back in a brand new adventure! Jakob and Maisey are heading to the Academy in Panda and the Kitty!
---
Authors
Are you an author who wants to write for EveL Worlds? Sign up for our wait list and we'll contact you if slots open up!