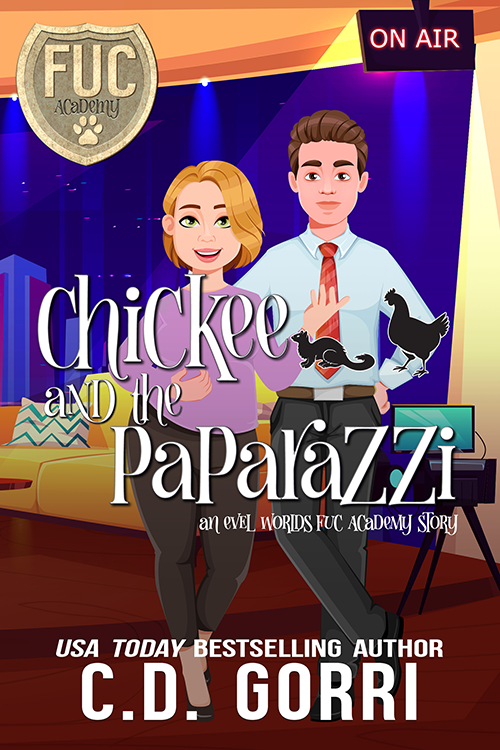 A tayra tainted by his family's misdeeds. A hen with ruffled feathers and a past that won't leave her alone. Can Tom Yum Thursdays offer the perfect balm to soothe old hurts?
Former child reality star Chickee Prinz has come a long way since her days of pigtails and bubblegum confessions, but will the past ever stop hounding the Jersey Giant hen shifter?
Dario Marten is a tayra shifter, a member of the weasel family. He might be the son of a tabloid mogul, but he's left the family business to become a decorated agent for the Furry United Coalition. Back at the Academy to brush up on his undercover skills, Dario can't believe it when he runs into an all grown up Chickee Prinz—and she refuses to allow him to make amends for his family's role in her tumultuous youth.
Thrown together on assignment, Dario finally gets Chickee all to himself. But this hen worked too hard to get where she is now. She won't let anyone take advantage of her again. Especially not a Marten in FUC clothing. Can this weasel earn the key to her hen house?
Chickee and the Paparazzi by C.D. Gorri is an EveL Worlds paranormal romantic comedy set in Eve Langlais' Furry United Coalition (F.U.C.) World and is available on all platforms!
Other Jersey Sure Shifters by C.D. Gorri:
Published:
April 11, 2023