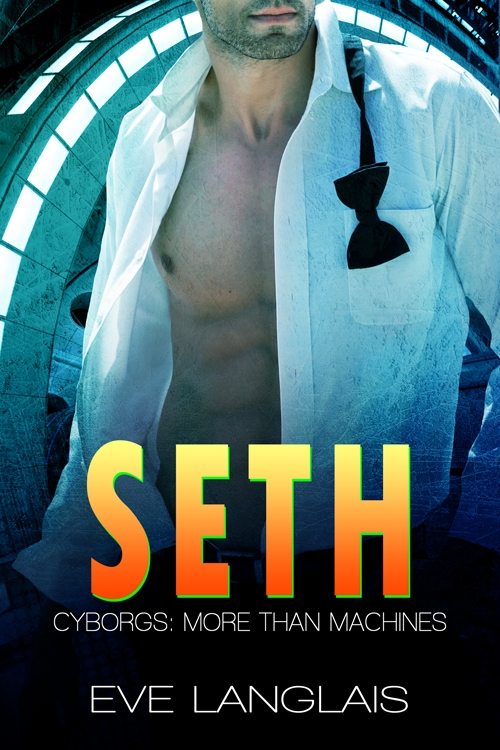 This spy is on a mission of love.
An excellent athlete who is highly intelligent, charismatic – without modesty – and handsome too, Seth has it all except for the girl. But not for long. Like it or not, he's determined to win her heart – and get in her pants. So what if it means letting the military replace a few parts and becoming the world's first cybernetic spy? Cool missions, a hot chick, awesome toys; it all sounds like a dream come true until the military decides to terminate their billion dollar experiment.
But they didn't count on their project soldier fighting back.
Published:
February 28, 2014
Publisher:
Genres: