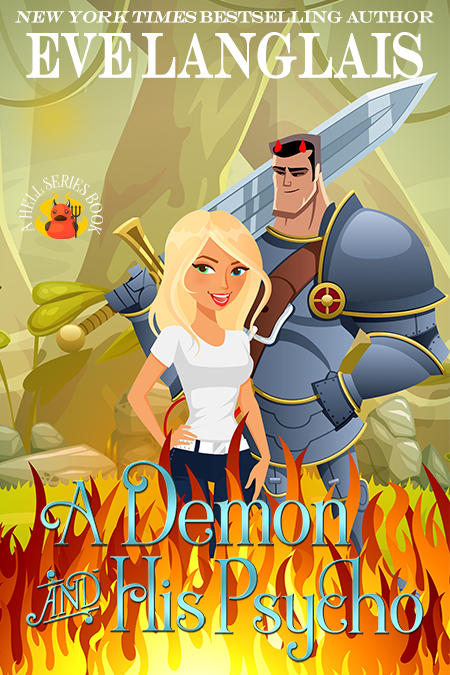 Welcome to Hell where the rules are always changing, the ash is constantly raining, and Lucifer is watching, waiting to steal your soul...
With a giggle and an outrageous mouth - perfect for things other than talking - Katie comes flying into Xaphan's life, upsetting centuries of self-inflicted misery. How can he stay true to the one he lost when a bubbly psycho, with mismatched eyes, keeps consuming his thoughts - and awakening his desire?
So she was a tad bit nuts, Katie's insanity came in handy as the Devil's favorite problem solver. But killing's not on the menu when a dragon goes missing, and worse, Lucifer teams her up with Hell's grumpiest demon. His rejection of her advances only makes her more determined to seduce him. And despite her violent reputation, a part of her is oddly tempted to let him live.
Warning: This story centers around a grumpy demon holding onto an ancient vow and a perky psycho (with killer tendencies) who is determined to make him snap. There's cursing, melt-your-screen hotness, messed up religious tropes and snort out loud fun. If you already know you're
going to Hell, then dive on in.
Published:
July 3, 2012
Publisher:
Genres: