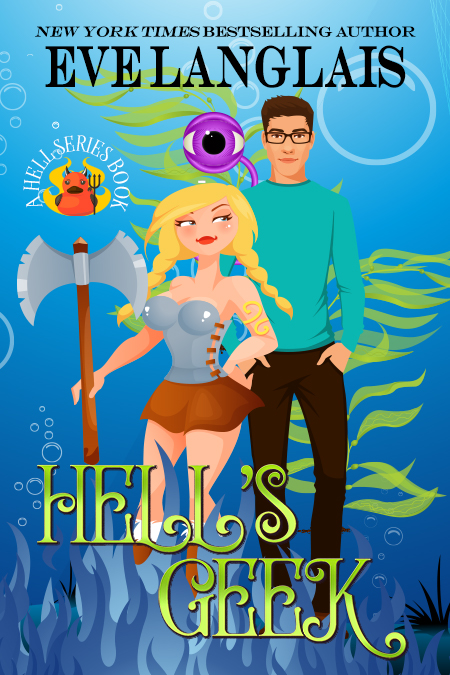 Welcome to the pit where the danger is never ending, the sea monsters are multiplying, and Lucifer is playing with hearts.
Big deal, so he kept losing the oar. It wasn't Adexios fault the Styx monsters were working against him, but tell that to his dad. Charon is determined to make a man out of him--whether his mother likes it or not--and Lucifer has offered to help. Help means sending Adexios in to the wilds of Hell with an Amazon warrior as his companion.
The savage fighter doesn't know what to think of her geeky partner. Adexios attracts Valaska with his brains instead of brawn. He also shows a cunning courage she can't help but respect.
They'll need all the skills they can muster, though, if they're going to prevail against the newest threat to Hell. With the wilds submerged by seawater, and monsters hungry for flesh, they'll have to fight to stay alive, and learn opposites not only attract, they explode. (With passion, not guts, in case that wasn't clear.)
Published:
October 22, 2015
Publisher:
Genres: