Who will be the Last Minion Standing?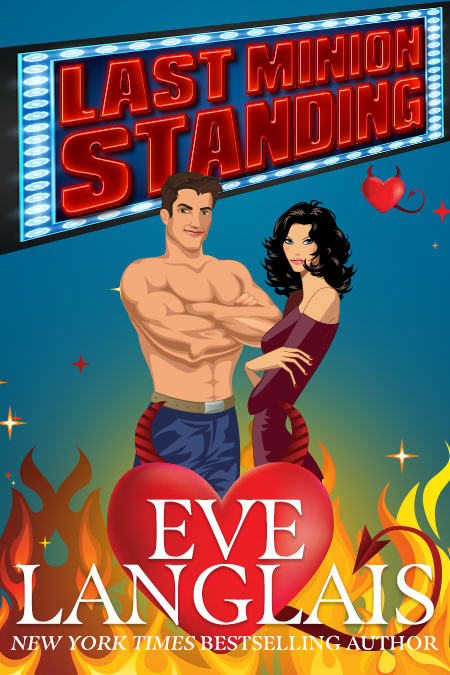 Taking reality television to the next level in Hell. Strap in. It's going to get wild.
All I said was I needed a minion. The next thing I know, I'm embroiled in the reality show from Hell with cameras following me everywhere. But who needs a contest when I'm ready to declare a winner—and get freaky—the moment I meet Drake? As soon as I meet him, shirtless and shoeless, in low-slung jeans, I fantasize about the many ways he can serve me—especially in bed.
But Drake, the super-sexy dragon shifter, is after more than a chance to work alongside me in my battle to capture evil souls. He also wants to win my heart. But love is for weaklings, and no matter how much he teases me, I will not give in without a fight—a fight where we somehow lose all our clothes. (wink)
Published:
January 31, 2011
Genres: