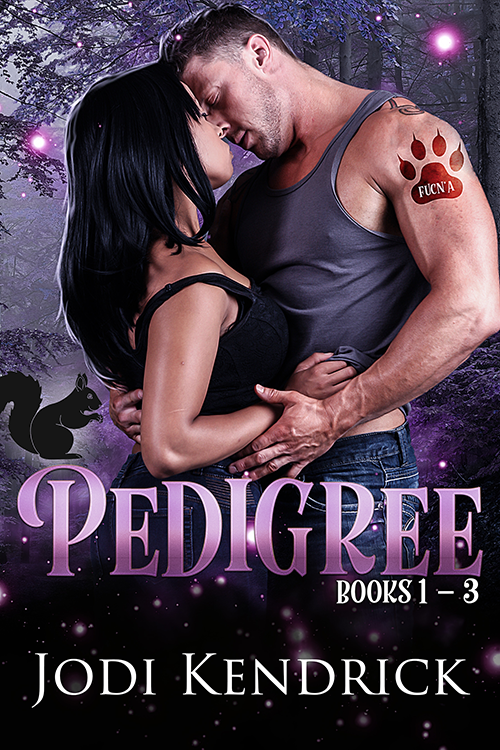 Includes Books 1-3
Tough Nut
After a terrible relationship and an experience of being experimented on, Bryah's decided to live on the fringes of the shifter world. Caleb is settling into his new life as a FUCN'A cadet, and isn't prepared for the shocking news Bryah brings him. He wanted a life of purpose and stability, but the new squirrel shifter in town piques his inner canine's interest and lures him to a life he'd never imagined.
Diamond in the Ruff
Corra is starting over as a cadet at FUCN'A, but Darcy is determined to teach her how to have some fun. He'll have to ignore her bark and evade her bite…Until families show up and throw a monkey wrench into their business. Now they have to save Darcy's future while uncovering Corra's mysterious past.
Honeyed Nut
Bears don't fly. At least this one didn't—until FUC dropped a case in his lap with designs to reunite him with his one true love. He's headed overseas to rescue a vulnerable groundhog from devious rogue scientists, and end up crossing paths with Maggie after two decades of separation and learning they had a secret love child. Passions run deep, but does resentment run deeper?
The Pedigree Collection is part of Eve Langlais' Furry United Coalition Newbie Academy world!
Published:
March 25, 2023