Can a chinchilla shifter and cat shifter find common ground ?
After getting kidnapped, experimented on, and changed forever, Charlie is happy to throw her middle finger up at the world and sleep in her comfortable burrow until the end of time.
If only a handsome, yet annoying, agent of FUC would just leave her alone!
Sam is determined to keep Charlie safe, which means making sure she stays in line. No sneaking out at night to dig cozy beds in the forest, or this cat will hunt her down and return her by the scruff of her neck.
Because a sneaky snake shifter has been terrorizing the FUCN'A rescued experiments, and though Charlie has no memory of him, he seems to have a special interest in her.
Is this fluffy chinchilla all that she seems? Or is her memory loss hiding something more sinister?
Chillin' Out s part of Eve Langlais' Furry United Coaltion Newbie Academy (F.U.C.N.'A.)  EveL Worlds and is available on all platforms!
Note: This book is a standalone, but it is connected to Mandy's other FUCN'A stories, I'll Be Dammed (Albert and Beverley's story) and Trash Queen (Warren and Trisha's story)!
Have you read all the previous FUCN'A books?
---
F.U.C. Academy by Eve!
---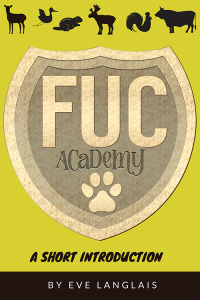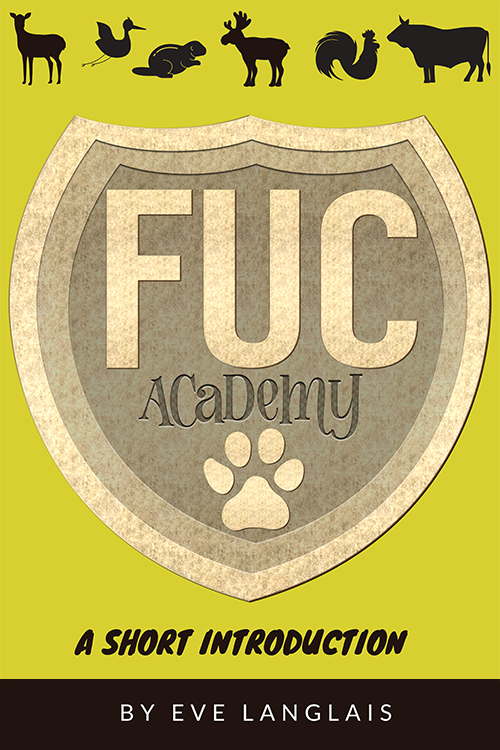 Get the free short story by Eve Langlais, introducing you to the F.U.C. Newbie Academy!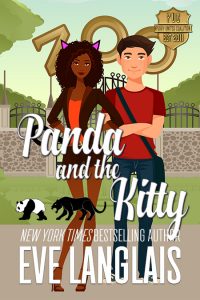 The FUC gang is back in a brand new adventure! Jakob and Maisey are heading to the Academy in Panda and the Kitty!
---
Authors
Are you an author who wants to write for EveL Worlds? Sign up for our wait list and we'll contact you if slots open up!